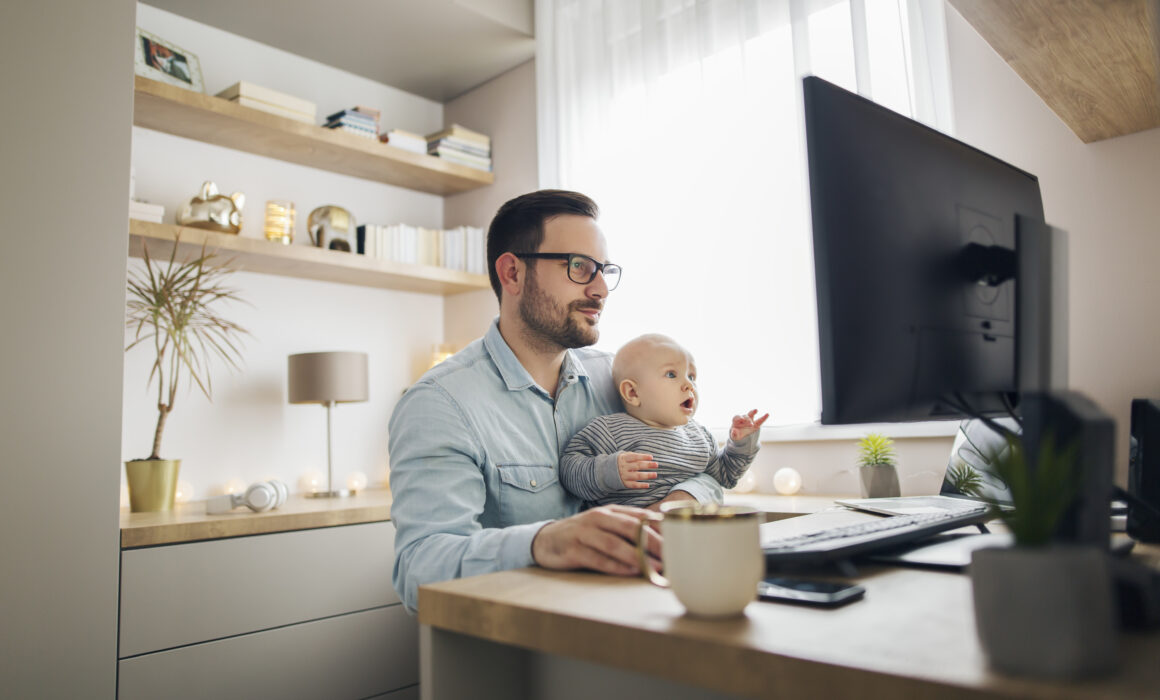 To date, 2020 has delivered any number of instructive lessons in branding and marketing. Since the World Health Organization (WHO) declared a global pandemic March 11, all the standard corporate rules for 9-to-5 operation have been tossed out the window—along with handshakes and staff meetings at a boardroom table.
When the bottom line became keeping our families, our employees and our community safe by staying home this spring, across the marketplace we experienced a paradigm shift in how we think, act, connect and conduct ourselves in business.
Already, a few things are obvious:

There's power in pivoting.
Some companies, recognizing needs to be filled, have retooled their operations to serve new markets. For instance, area distilleries have started producing hand sanitizer. Fashion creators have shifted to making masks, while various entrepreneurs have switched focus to produce personal protective equipment. Many Ottawa businesses are finding creative, meaningful new ways to be of service to clients, stakeholders and the larger community. To this end, social media channels are proving to be a powerful way to build and nurture a sense of connection that is particularly appreciated these days.

Be part of the change.
Adaptability, responsive management, community outreach, collaboration and robust internal and external communication are critical for weathering this extraordinary socioeconomic challenge. Remote workdays and virtual meetings can definitely be productive, but despite these fast-changing times, values endure: Honesty, empathy, integrity and flexibility will always matter.
Show leadership.
Be mindful that people are anxious, for very different reasons, as the pandemic continues. It's important to choose your words with care. News and updates you share across various channels must be sensitively worded, engaging, and—most of all—tailored to the audience. For instance, news of social distancing rules easing will not be experienced the same way by a bride-to-be and a vulnerable senior. There is an opportunity now, though, to identify how you can support and meet the needs of various identifiable audiences.
As local companies slowly reopen their doors, with cleaning protocols, plexi-shields, floor stickers and hope for the future, it's worth pausing to consider how you can pivot your operation to better embrace the new normal.