PROJECT MANAGEMENT & STRATEGY
Creating modern digital meeting places and partnerships that endure.
Brand Development
Market Analysis
Partnerships
Community Outreach
Market Research
Media Strategy
Event Management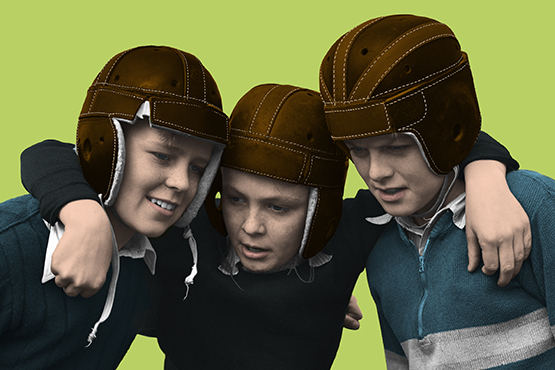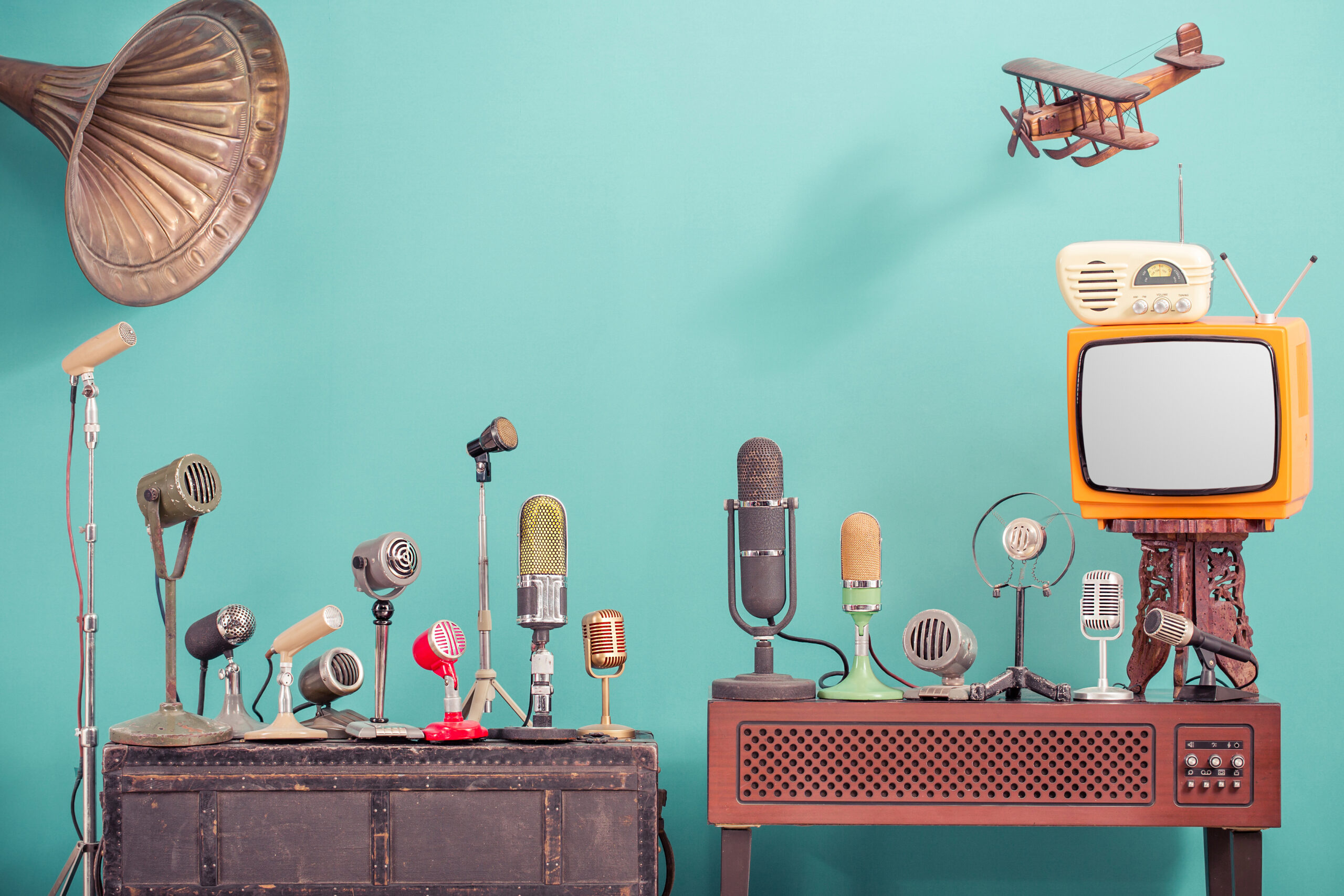 MEDIA
Growing your distribution and your audiences.
Strategic Planning  & Execution
Broadcast,TV, Radio & Print
Social Amplification
CREATIVE
Dreaming up design that gives you and unfair advantage
Conception
Graphic Design
Illustration
Animation
Photography
Content Creation
Brand Development
Art Direction & Design
Copywriting
Video and Audio Production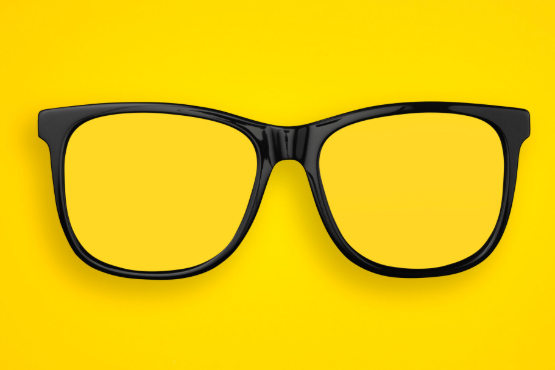 BRANDING
Creating brands that have lasting impact on consumers and the competition.
Storytelling
Brand Research & Positioning
Brand Auditing and Governance
Visual Identity/Logo Design
Tagline
Product & Company Name Development
Tradeshow & Event Branding
Brand Guidelines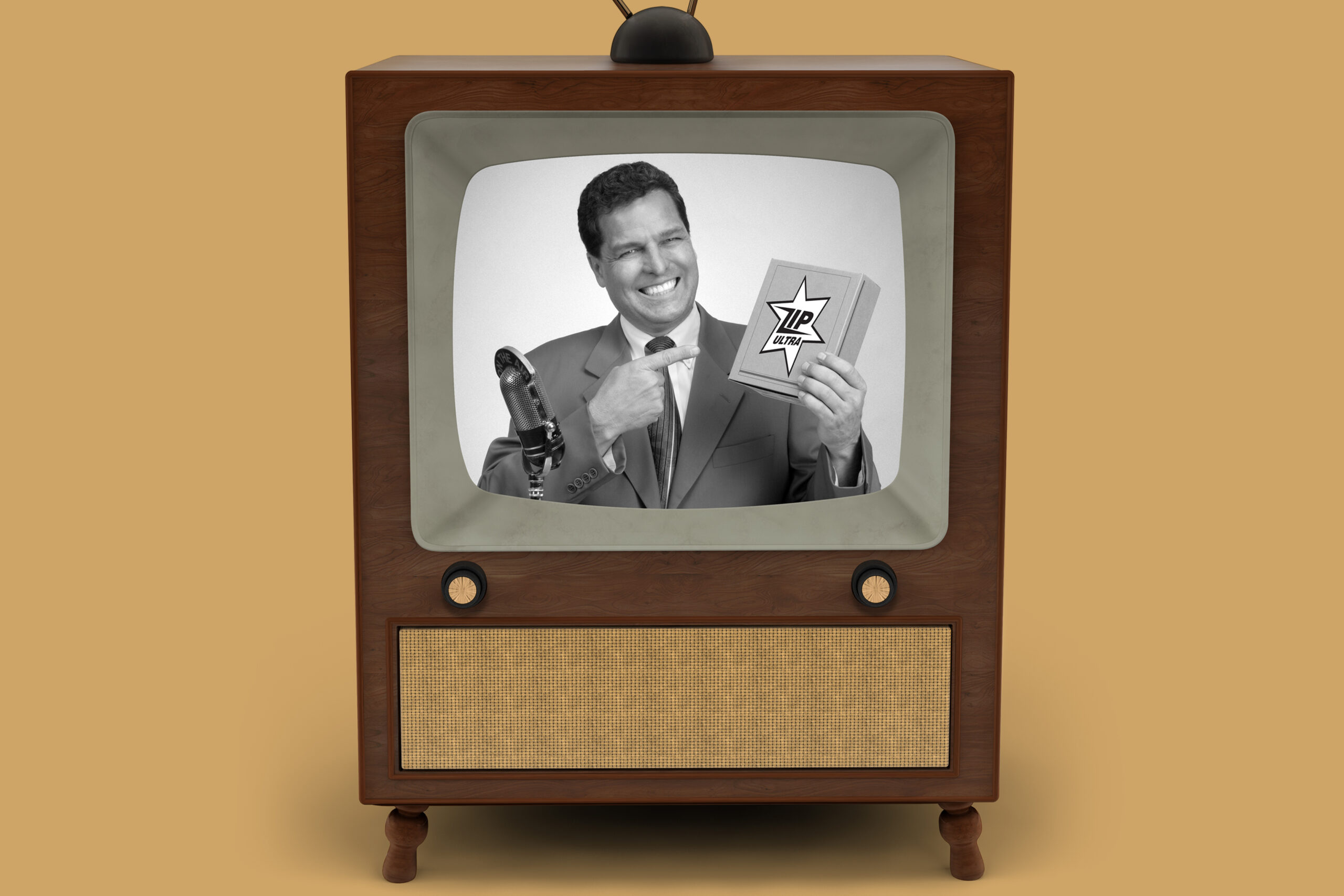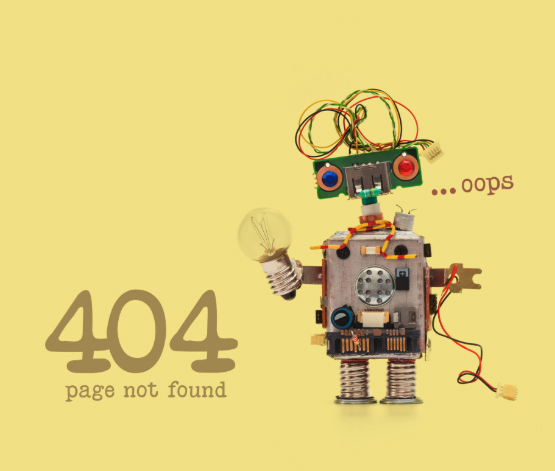 DIGITAL
Design and built with incredible UX in mind.
Web & Mobile Design
Web & Mobile Development
Analytics
Email Marketing
Online Contests & Surveys
Electronic Magazines
Ecommerce
Search Engine Optimization
Search Engine Marketing
Google Advertising & Tracking
Google Analytics
Newsletter Development & Execution
Mobile Application Design & Development
Motion Graphics